Hard work should be celebrated! I love transforming and decorating our classroom to celebrate the hard work my students do. We just wrapped up our realistic fiction writing unit and celebrated in a most epic way! Looking for a unique way to transform your classroom and display student work? Why not turn your classroom into a drive in movie theater, starring your students!
Let's Celebrate!
I started planning this writing celebration by hitting up to old Pinterest for party theme ideas. I stumbled upon a drive in kids theme party theme and fell in love! Then, I began brainstorming how I could incorporate this kick butt theme with a writing celebration. Finally, it hit me, I would have the students record their writing and plan them on the big screen like a movie! Perfect! Creative teacher points, ooh ya!
Preparations
Now that I knew what I was going to do, I had to plan the execution of it. The biggest hurdle would, for sure be getting my students stories recorded and projected. I not have any technology in my classroom besides my teacher laptop and my projector. Luckily, I have amazing teammates who did a Donors Choose for a few ipads, and they let us borrow one! So, in order to get my writing rock stars up on our "big screen" I simply had them go to a quiet room in the building one at a time and bring the ipad and stories. (Looking for the graphic organizers that helped launch my students from Ok writers to wow-oh-wow writers? Check them out HERE!)
After the students had recorded their stories, I uploaded the files to my Google Drive account. This would allow me to play the files directly from my teacher laptop, through my projector.
Now, for the fun stuff!
It was now time to create and decorate! I went to Walmart and bought the size large boxes at $1.50 each for my students to use to create their "cars" for our drive in.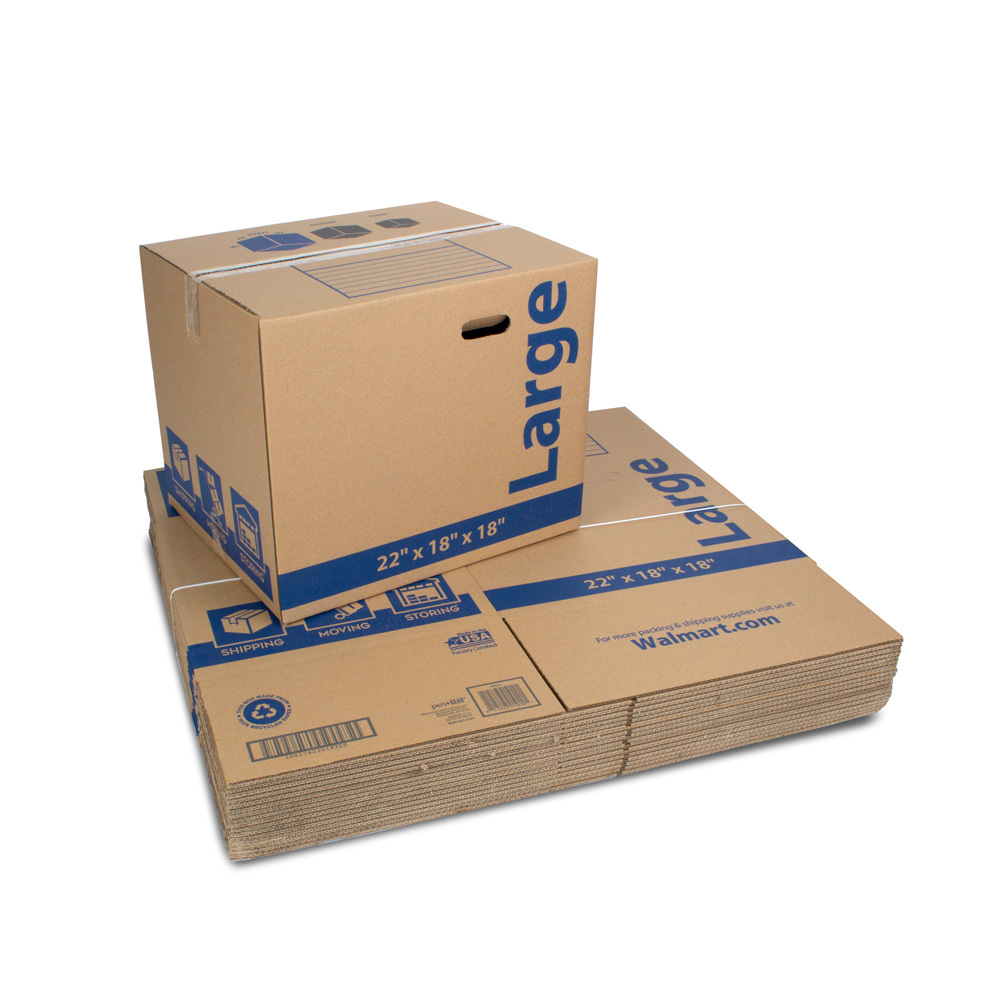 They had such a blast creating their cars! I can't express the joy that filled my heart to see those students who excel at crafts, reaching out a hand to those who were struggling with their designs. It was not only part of our celebration, but it turned into a great team building experience as well. Each student was given a large box, art supplies, and the day to create the box car of their dreams. My classroom was a hot mess express that day, but boy did we have fun!
The Big Day
When the day finally came to do our writing celebration, we were all beyond pumped up! I had decorated the room and prepared snacks of popcorn and juice. Students picked up their "cars" and choose their own spots to park to watch our feature presentation. This next part I couldn't stop giggling at. I played the first two minutes of this video from Youtube.com which displayed some of the old previews show at old drive in theaters.
My students cracked up! They couldn't get over how different movie previews are now!
After the previews were over, snacks were served, and expectations were given, it was time for our feature presentation! I played the videos and the students cheered after each classmate shared. It was such a wonderful experience! I will definitely be doing something like this again in the future!
Notes and Tips:
-Make sure you listen to your "shy" students recordings ahead of time. They may be too quiet to hear well.
-Have a plan to get those creative car boxes home! (They are tricky to fold up and get on the bus).
Hey there 3rd and 4th grade teacher friends, this ones for you! I have a question to ask…
What if you didn't have to waste endless hours hunting for engaging and rigorous resources? Resources that you can trust to create massive impact and constant light bulb moments with your students? What if you could regain those precious hours, nights, and weekends that you usually waste hunting for teaching tools? Well, your teacher wishes are about to be answered with the best membership for grade 3 and 4 teachers, The Elementary Teacher Toolkit! We are a membership that gives you back your precious time, reduces your teacher stress, and supports you as you grow and teach.
Want to see a FREE sample of what we're all about? Click HERE to download a free sample kit of all the goodness that is waiting for you when you join us in The Elementary Teacher Toolkit!